---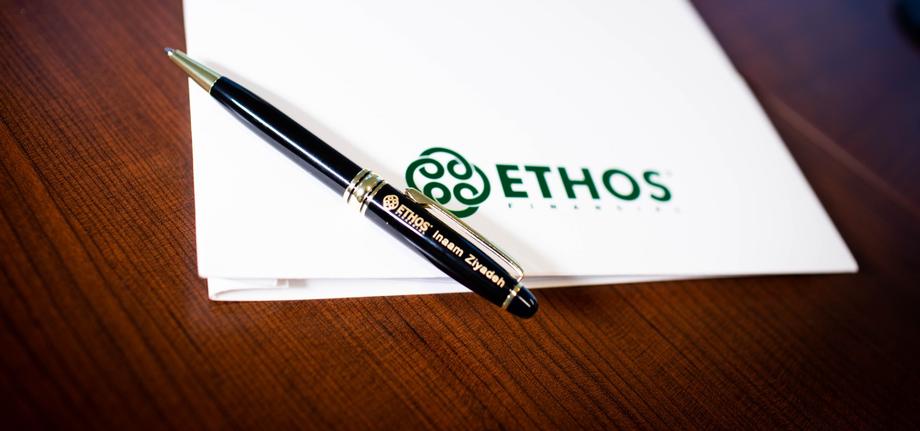 Ethos Financial was founded on the principles of honesty and integrity. When it comes to financial planning, there is no one size fits all plan.
At Ethos, our focus is you.
Our financial planning process for individuals and businesses is based on your needs and goals, short- term and long term. When you come to Ethos, you are working with someone that cares about you and your future.
---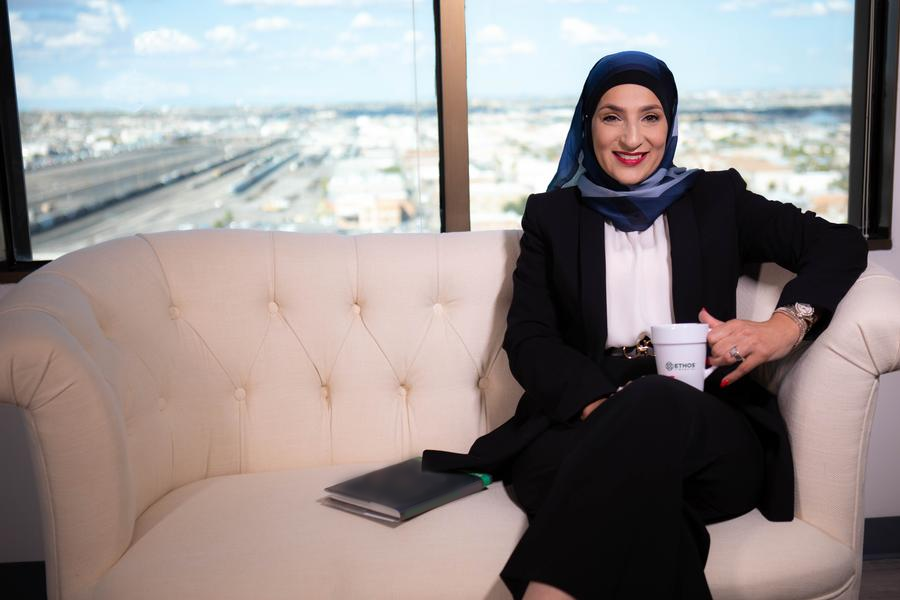 As a financial professional, with a repertoire of business, and active member of the community, Inaam has dedicated her time to helping individuals and businesses set their financial futures towards success. This dedication has led to the birth of Ethos Financial, a financial services business focused on helping every person that comes through the door work towards their financial goals.
Inaam specializes in helping business owners and medical professionals build a solid foundation for financial success by helping protect their income, build their net worth, investments, evaluate tax strategies, and plan for unexpected events. She strives to provide a high level of customer service.
Before joining the financial industry, Inaam was an Arabic language and Ethics teacher. Later in her career, she returned to school where she gained a degree in Finance and Marketing from University of Texas at El Paso. Five years later, Inaam has paved her path in financial planning helping clients' plan for their future and retirement. Inaam is a member of the Million Dollar Round Table (MDRT), Women in Insurance & Financial Services (WIFS), and National Association of Insurance & Financial Advisors (NAIFA). Inaam enjoys traveling, spending quality time with her five kids and husband, and a good cup of coffee.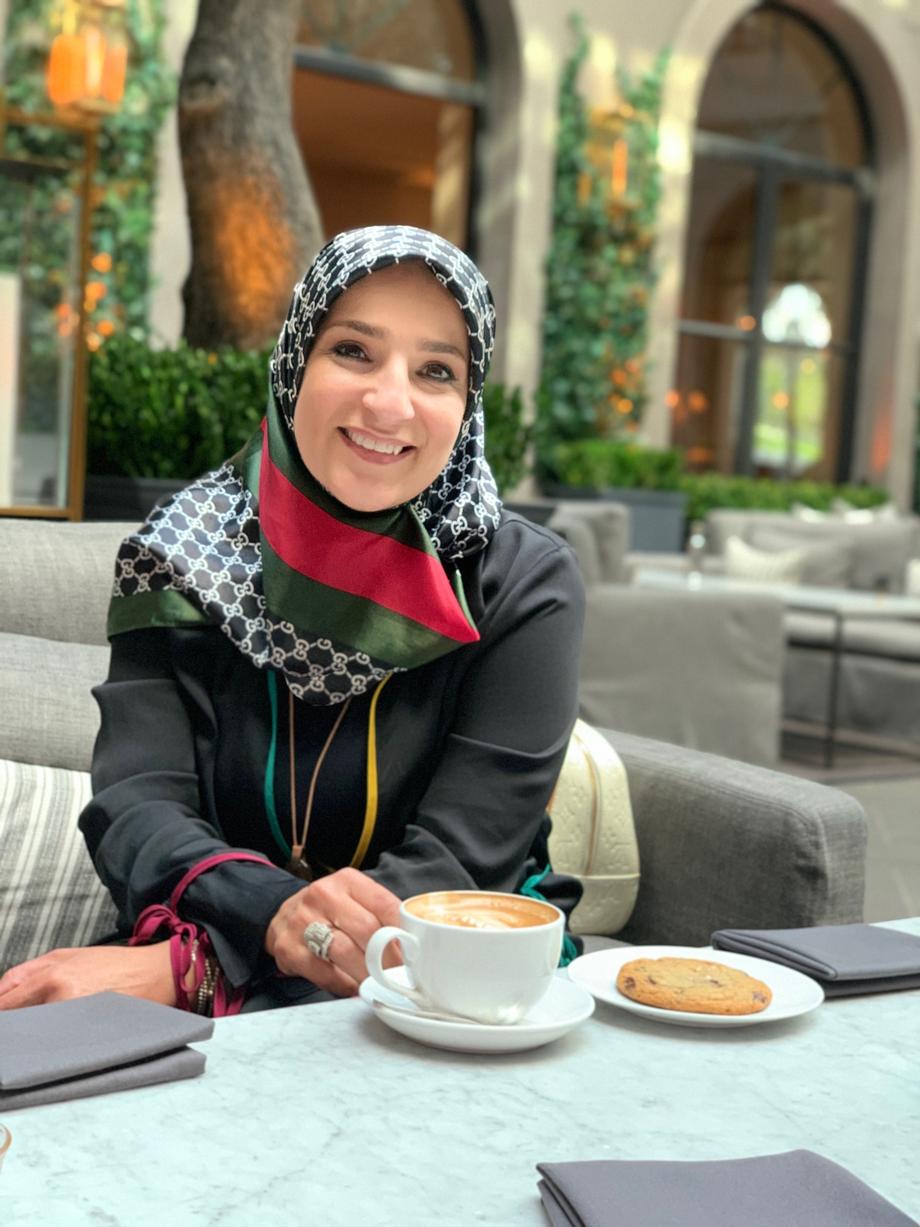 Our alliances & associations:
Ethos Financial Gives $25,000 to Support Texas Tech Dental Oral Health Clinic Special Needs Suite
Post 2020 Financial Conversation with Ethos
Gayle Greve Hunt School of Nursing
TTUHSC El Paso Foster School of Medicine's 10-Year Anniversary
Women in Insurance and Financial Services
The National Association of Insurance & Financial Advisors
*These hyperlinks to third party sites are being provided as a courtesy in order to give you the option to explore information on the particular subject matter. The member companies of the Principal Financial Group did not create the content and neither endorses, explicitly or impliedly, nor claims any responsibility for the content. Any comments, opinions or facts is listed on the site are those of the third party.